This post brought to you by Puppies vs. Babies. All opinions are 100% mine.
There is this hilarious awesome contest going on to find out who's cute; puppies or babies? The Puppies vs. Babies online contest is also a chance to win $5,000. So go vote for your favorite puppy or baby!!
Now I have both a puppy and two babies. It is tough to say which is cuter. My babies puke on me, poop on me, pee on me...and well those things....are not cute. My babies cry and scream and need constant attention...again not so cute.
While my puppy cuddles with me. Although, she is constantly wanting me to through her ball...not cute.
Some babies look like little aliens and some puppies look just weird. My puppy actually looks kind of weird but she has a face only her mamma could love:) Unfortunately for my puppy I think my vote has to go to babies...all of the pooping, puking, and peeing included.
Here is my puppy....back when she technically was a puppy...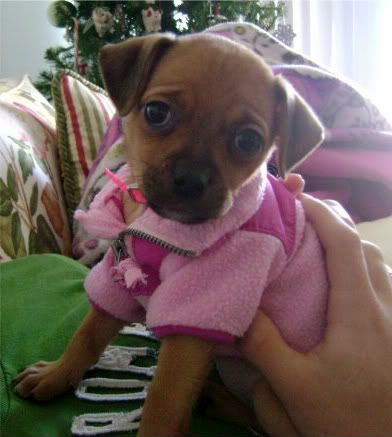 Pretty hard to beat that cute face!! Puppies are so cute! So who would you vote for... Puppies vs. Babies? Let me know in the comments who YOU think is cuter and then go vote!!